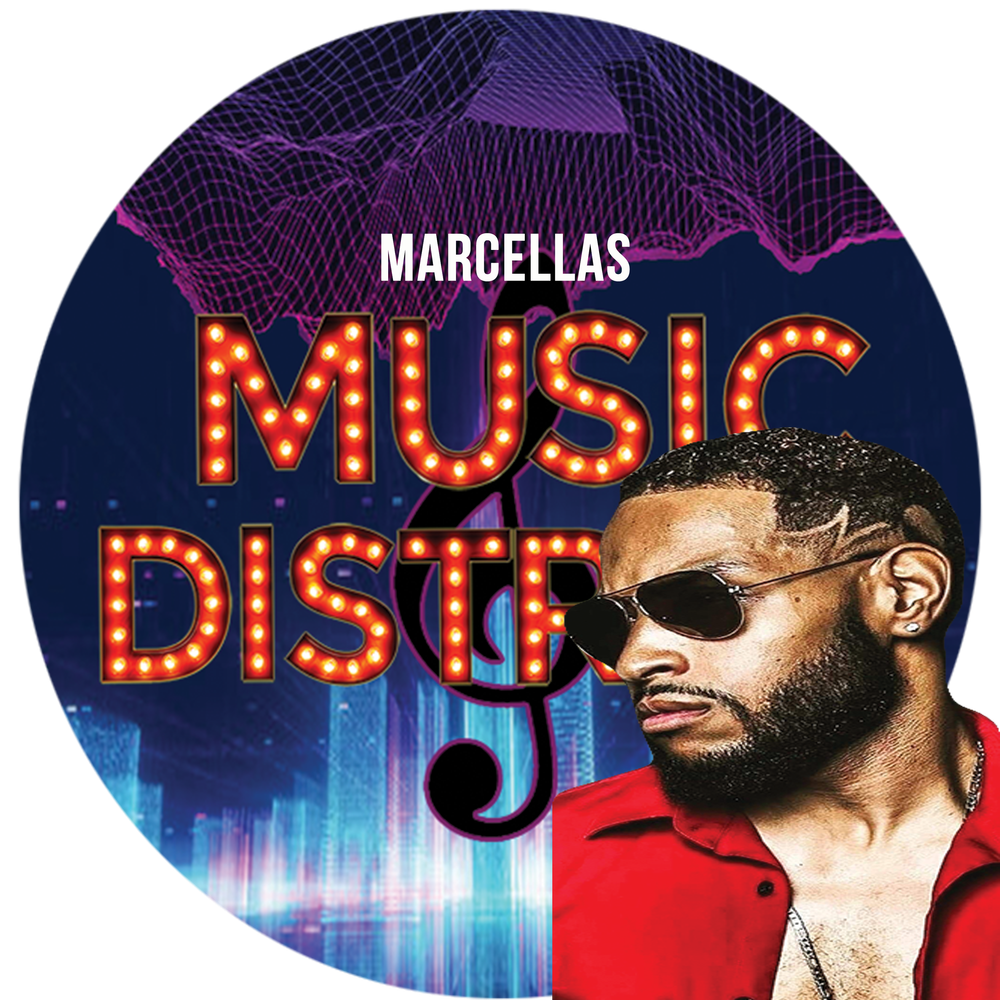 Marcellas
artist
Marcellas Don'Tae Clay: Born July 2, 1987, was raised in  Lake Providence, Louisiana, and now lives in Fort Worth,Tx. He has four brothers and two sisters. Marcellas taught himself to sing, dance, and play the piano by ear at the age of 8 years old.
Marcellas' new EP "Alter Ego" just released on June 28th  and includes HIT SINGLES, "I Can't Breathe", "Night Life", and "Hold You Down".  He also has a Hit Music Video on YouTube, "I Can't Breathe".  Marcellas is unsigned and is an independent artist on the rise in Web3.  Marcellas is not stopping any time soon and with the support of his family, team and fans Marcellas Clay will be R&B Hip Hop's "KING of Music!" "I am just a lover of awesome music and want my fans to feel  what I feel when it comes to performing." Marcellas Clay is currently working on his newest singles, "What's Love", "New Love", and "Behind Her Eyes" and they are all being released in 2022. 
Marcellas plans on hitting the airways  with his new singles, "Mona Lisa" and "Love me Down" and will continue grow his fan base of supporters.
Marcellas is excited to be apart of the Music District Community as he enters into W3b3 music!